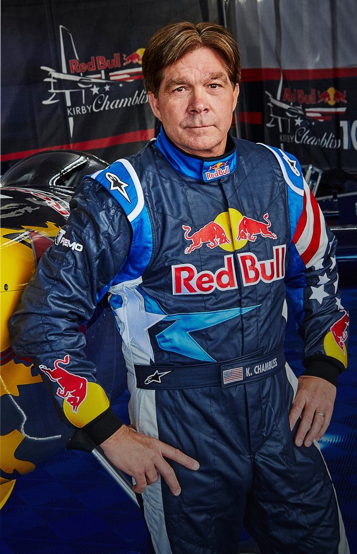 Kirby Chambliss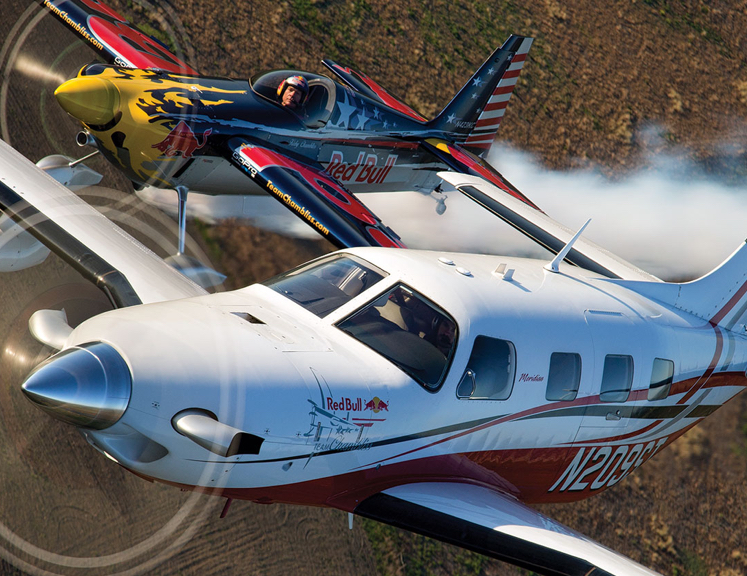 How Has Piper Impacted Your Life?

I use the M600 to support our airshow business, Chambliss Aerobatics. The M600 is used to transport team members and spare parts for our airshow airplane. Its range, payload and versatility make it the perfect plane for my business. The M600's speed and handling qualities make it a sheer joy to fly, and that makes it the perfect airplane for me.
Kirby Chambliss
RedBull Pilot & Team Chambliss Owner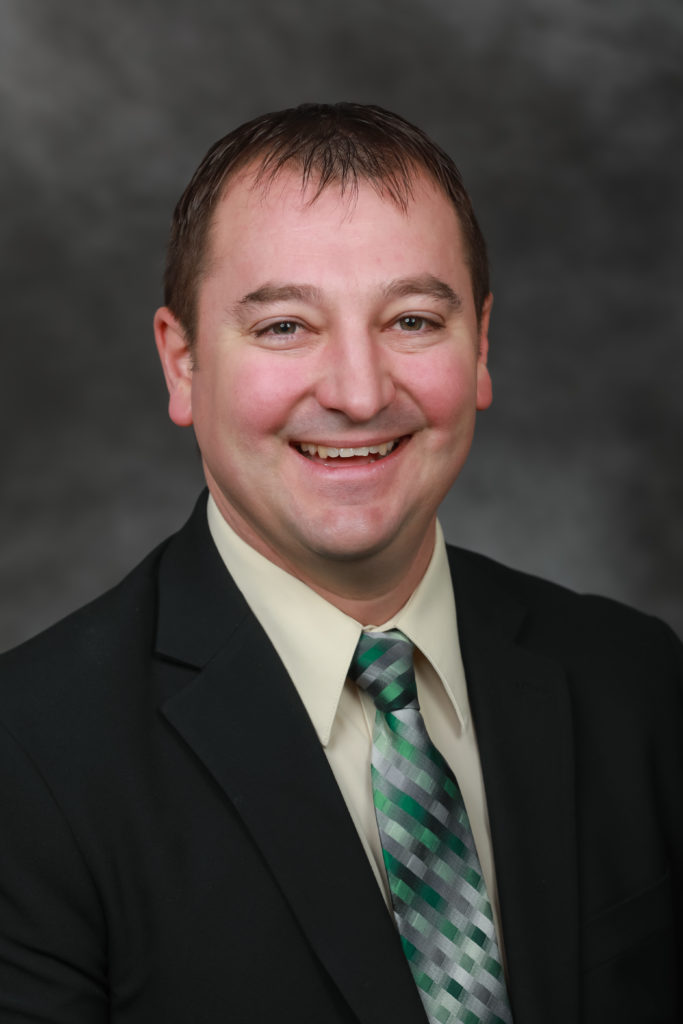 Chad Martin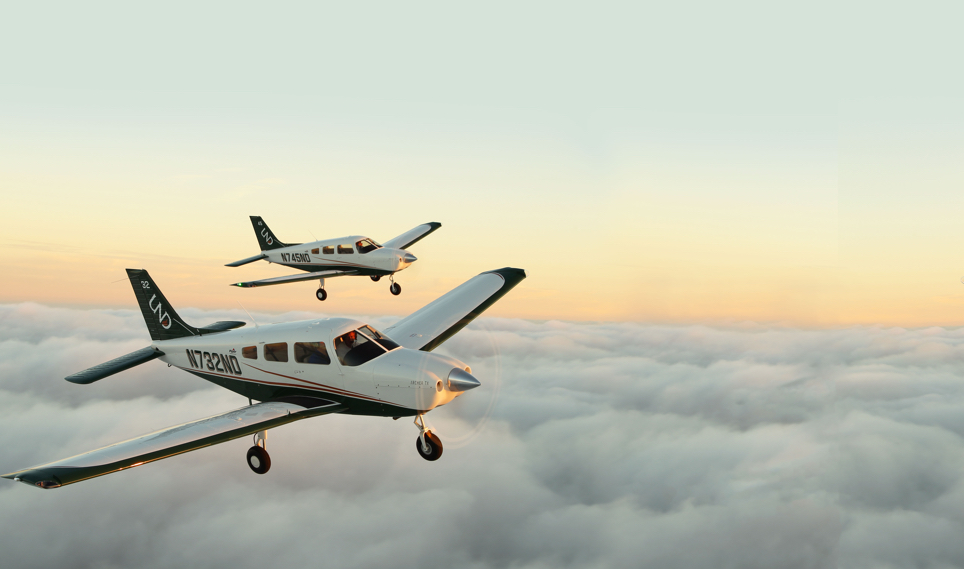 Share Your Piper Story With the World

Safety. Efficiency. Dependability. All vital credentials to operations of any flight school. From first-class aircraft to top-tier support in Vero Beach, our family at Piper Aircraft achieves the dean's list, year after year!
Chad Martin
Aircraft Fleet Manager - University of North Dakota
Piper Stories