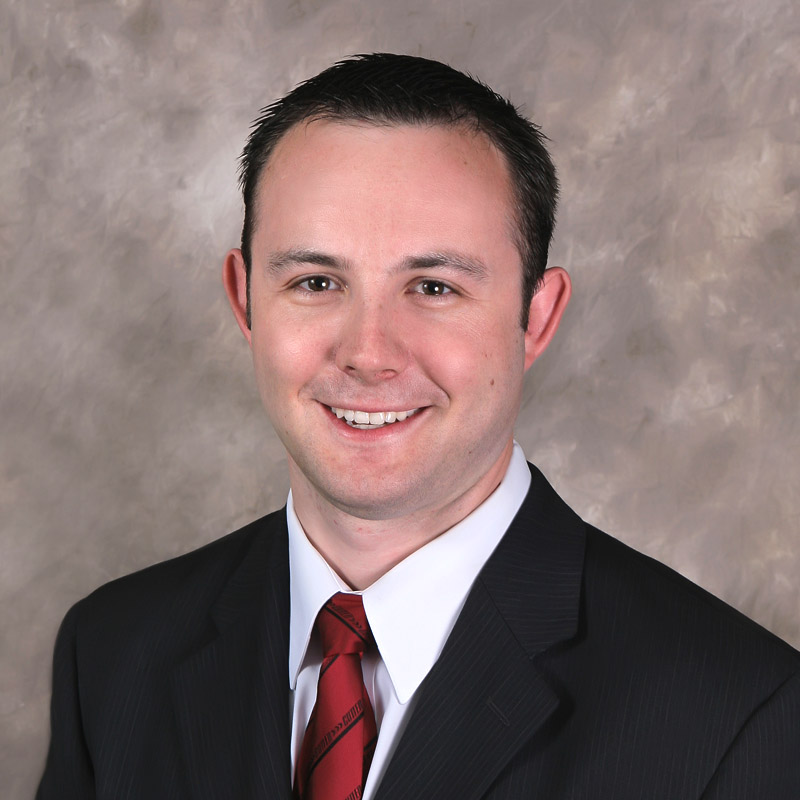 ALEX KUZMANOVIC
REGIONAL SALES MANAGER – CUTTER PIPER SALES
MCCLELLAN-PALOMAR AIRPORT (CRQ)
2056 PALOMAR AIRPORT ROAD
CARLSBAD, CA 92011
O: (760) 579-0822
M: (619) 822-5644
F: (760) 579-0822
E: Alex@CutterPiper.com
Alexander Kuzmanovic became a Regional Aircraft Sales Manger with Cutter Aircraft Sales in 2009, previously holding the position of Manager of Aircraft Management & Charter Sales. He was also responsible for pre-owned piston and pre-owned turbine aircraft sales. With a strong background in Aviation, Alexander was previously a Regional Sales Director for Hawker Beechcraft representing Northern California & the Pacific Northwest prior to coming aboard the Cutter Aviation team.
In 2011 Cutter Aircraft Sales expanded to Carlsbad, CA and established Cutter Piper Sales, the Piper Aircraft dealership for Southern California and Hawaii at McClellan-Palomar Airport (CRQ). Alexander relocated to the new offices at that time and additionally became a Regional Sales Manager for Cutter Piper Sales. He is responsible for the sale of new & pre-owned Piper aircraft.
A native of Chicago, IL, Alexander is a graduate of the prestigious United States Air Force Academy, and holds an FAA Certified Flight Instructor License with Instrument and Multi-Engine Instructor Ratings and also holds a Commercial Glider license.
Alex is an active flight instructor with over 2,500 hours of flight experience with a wide array of aircraft types and flight environments in his logbook.