Freedom to Learn
Trainer Class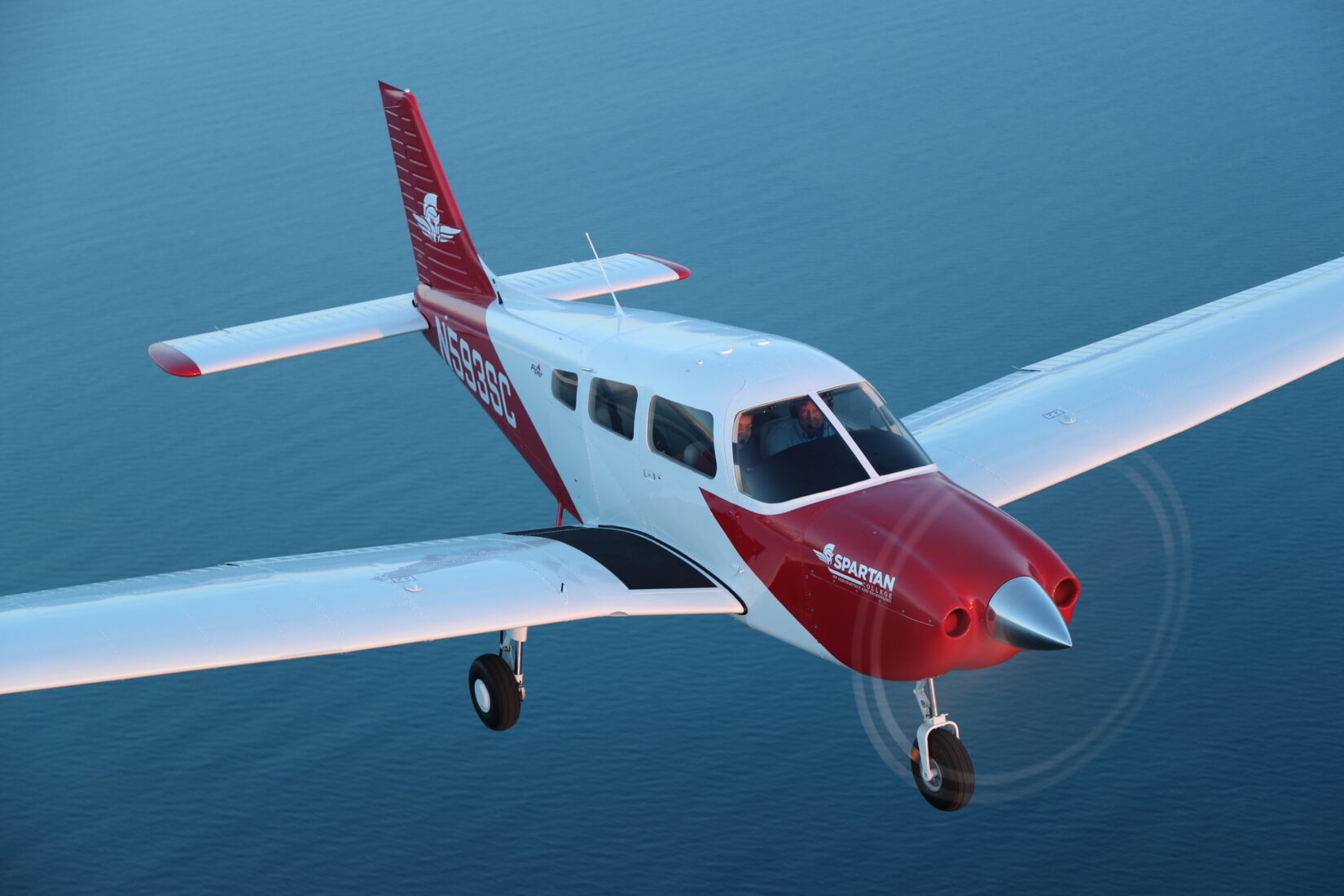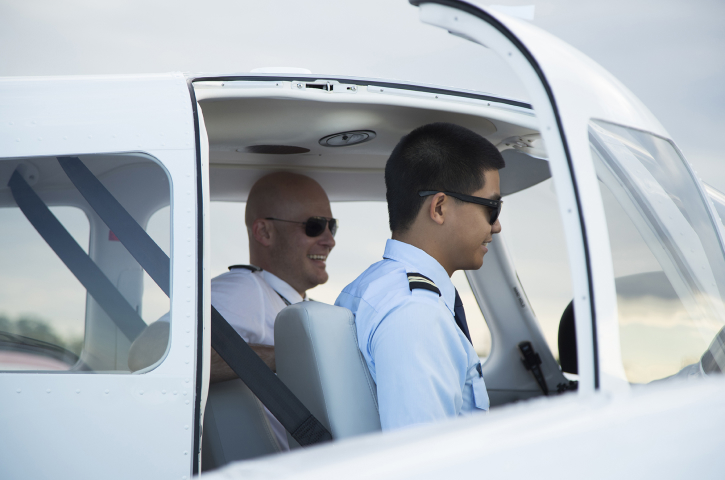 Join the Piper Flight School Alliance
Elevate your flight school's visibility and student outreach with the Piper Flight School Alliance. Exclusively for institutions with 3 or more Piper Trainer aircraft*, this alliance places you on our sought-after Flight School Map, driving aspiring aviators directly to your doorstep.

During my entire flight training, I primarily flew Piper planes. What stood out to me, as my training progressed, switching from the cadets to the more advanced Arrows and then to Seminoles, the cockpit layouts were very similar. No matter which model I got in, I immediately knew my whereabouts due to the matching setup. It reduces the stress for the flight students, not having to learn each new cockpit environment!

From my first solo in the Archer, to my commercial pilot's license in the Seminole, and then my instrument rating in the Seneca, Pipers have always been aircraft that I trust, feel confident in & genuinely love flying. They're reliable, durable, and have a great balance between performance, efficiency, and simplicity. Their glass cockpits make instrument training realistic and their low operating costs make them a great choice for cross-country flying. I have learned so much from flying Pipers — the aircraft that I started my career in, and now continue to come back to.

There is no question about it. Training on a Piper aircraft establishes a strong foundation for creating a successful career. Their stability, capability, and versatility is unmatched, and Pipers possess a certain charm that makes them hard to forget, even after years of flying jets. Piper makes a classy, solid airplane.

I have approximately 4000 landings as a commercial pilot, but I still remember my first landing, which was in a PA-28. I have wonderful memories flying Pipers as a student pilot, from PA-28s to PA-31s. They are both robust, friendly aircraft with great performance. I also loved that the cockpit gave you the impression of flying an airliner. In my opinion, it's the best aircraft you could start your flying career in.