For the past several years, a growing airline pilot shortage has created a gap between the supply of professional pilots and the demand for commercial flights. The existing shortage was exacerbated in 2020, when the COVID-19 pandemic led to disruptions in flight school programs and recruitment — leading to fewer new pilots joining the industry than anticipated.
At the same time, thousands of working pilots found themselves furloughed during a time when air travel was on a huge downswing, with many taking early retirement packages or changing industries altogether.
So, are pilots back in demand yet? The answer: Yes — and that's an understatement!

As travel restrictions have eased, demand for commercial flights has been rising — in 2021 alone, U.S. commercial airlines carried 674 million passengers, 82.5% more than the year prior. It won't be long until those numbers return to pre-pandemic levels, which totaled 927 million passengers in 2019.
To meet skyrocketing demand for flights, airlines are offering highly competitive wages, benefits and signing bonuses to fill the estimated 8,000 empty roles in 2022 and avoid delays and cancellations. Even more critically, global demand is projected to outstrip the supply of commercial pilots over the next 10 years, leaving the industry short by nearly 80,000 pilots by 2032.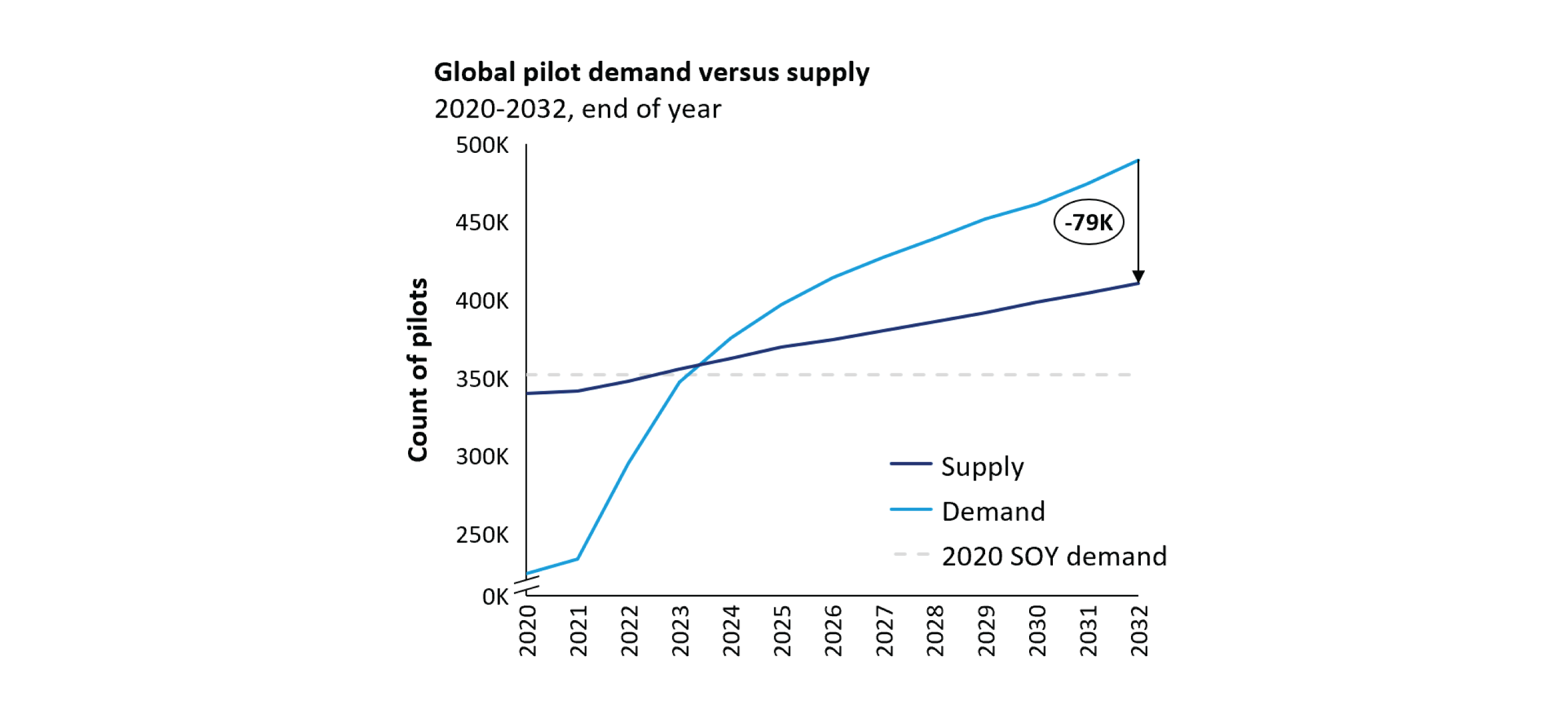 What does that mean for your flight school? It's time to prepare.
With a sharp increase in travel demand and pilot hiring comes an equally sharp increase in the need for pilot training. That's why now is the time to make sure your flight school is ready to meet the needs of an increasingly hot job market.
Here are a few tips on how to make sure your flight school is prepared:
1. Provide a smooth application process for your prospects.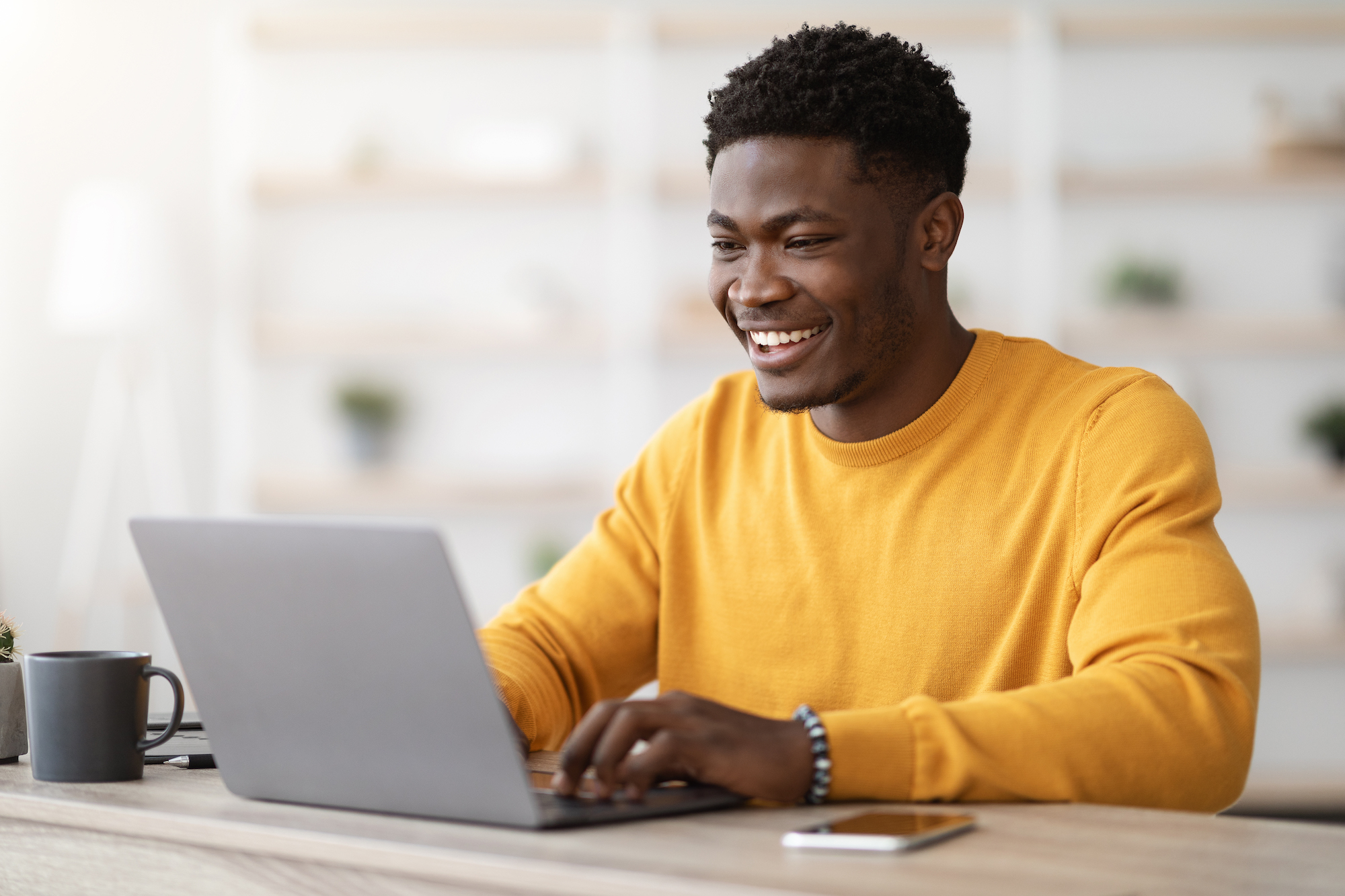 It's important to ensure you're putting yourself in your prospects' shoes when creating your application process. There's nothing more frustrating than a confusing application process. 
Revisit your current flow and streamline it by determining
• What fields could be cut out

• What language might be unclear

• What next steps the prospect should take, and so on.
A straightforward user experience when applying will ensure you don't lose any qualified applicants to technical issues.
2. Set up your internal processes to handle a large influx of applications at once.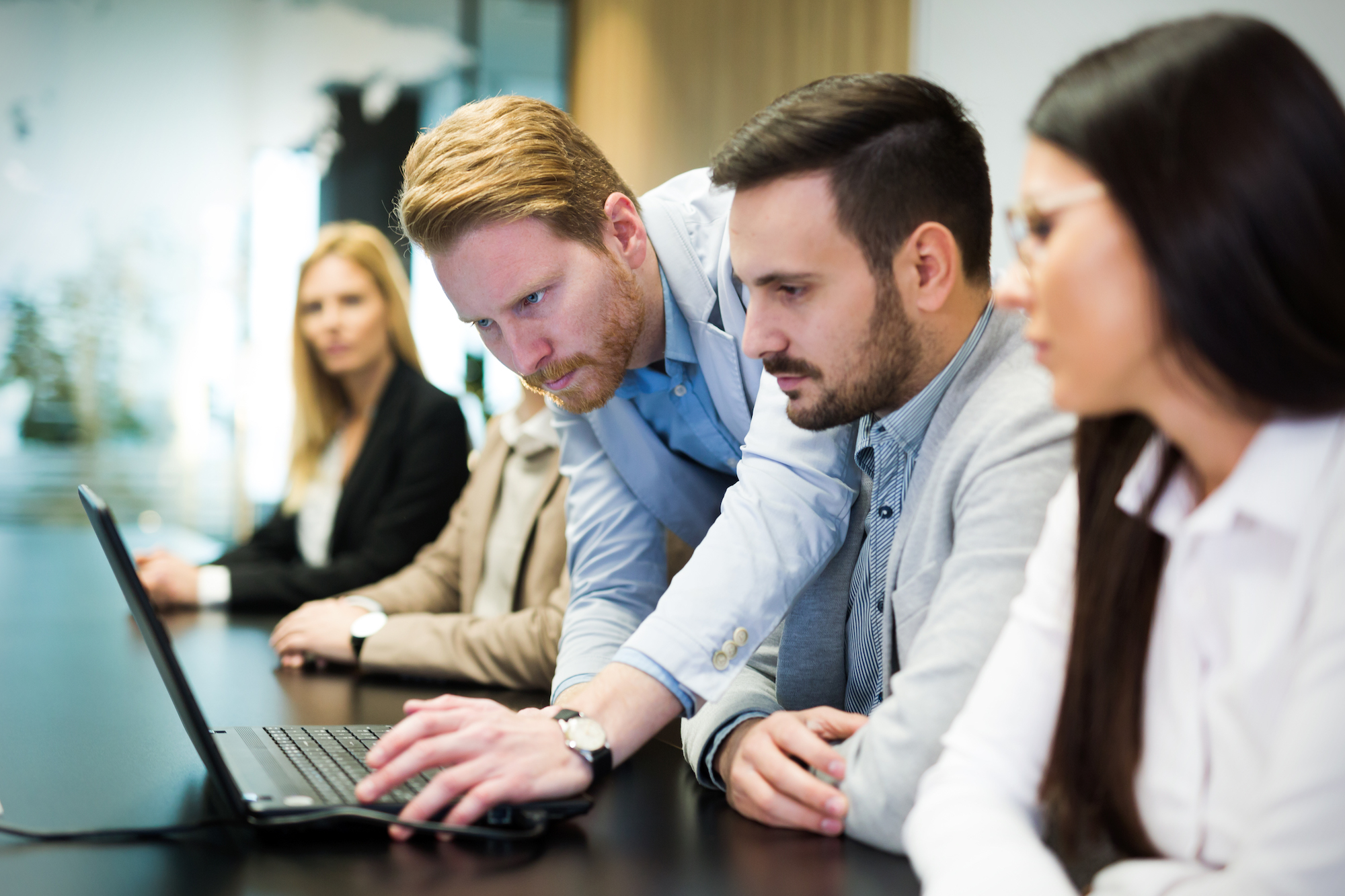 You need to make sure your departments and team members are communicating well with each other and reviewing applications in a timely manner. It's important that you have an efficient system in place now before you receive an unexpected influx in applicants — there's nothing worse than losing out on a promising prospect because you took too long to approve their application. 
Take precautions now to avoid long turnaround times and capture all the great leads that are anticipated to come your way in the coming years.
3. Make sure your fleet outshines your competition.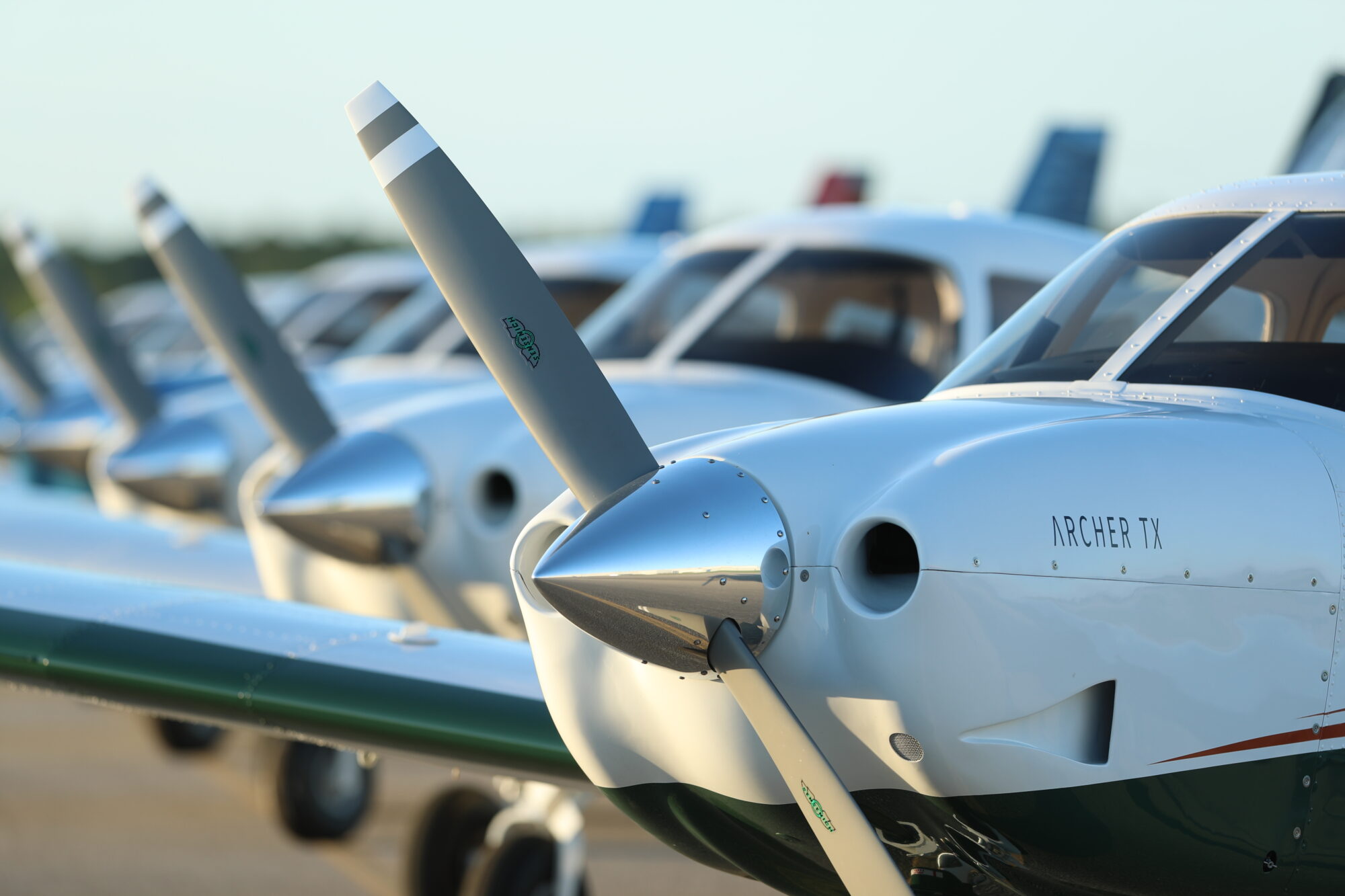 A lot of the work of attracting prospective student pilots is already taken care of when you have an impressive fleet to showcase! Students are looking for schools that offer training in safe and high-quality aircraft. 
Ensuring your fleet includes Piper's Trainer Class aircraft will help your flight school stand out. Our lineup of trainer aircraft is designed to prioritize 
• Durability

• Comfort

• Technology

• Value
If your institution has a primarily Piper fleet and has acquired at least three new Pipers in the past five years, you'll become a member of the Piper Flight School Alliance. Your school will be listed among the elite flight schools showcased on our website and promotional materials, including our Flight School Map.
Ready to learn more about the benefits of becoming a Piper Flight School Alliance member?
Now more than ever, your flight school needs to be highly competitive to make the most of the hot job market for pilots. Explore 3 Unbeatable Benefits of Joining the Piper Flight School Alliance, or get in touch with our Fleet Sales team directly to see how a Piper fleet can help your flight school meet the needs of up-and-coming pilots.
Explore the Piper Flight School Alliance