A good flight school is nothing without enthusiastic, highly qualified students. But you won't get them through the doors without having a robust flight school recruitment process to convince prospective flight students that your school provides the best training possible.
Each new application cycle is a time to assess your recruitment program and look for opportunities to grow and improve. If you're looking for ways to increase enrollment at your flight school, here are five tactics to consider when revitalizing your recruitment efforts.
1. Cohesive & Persuasive Marketing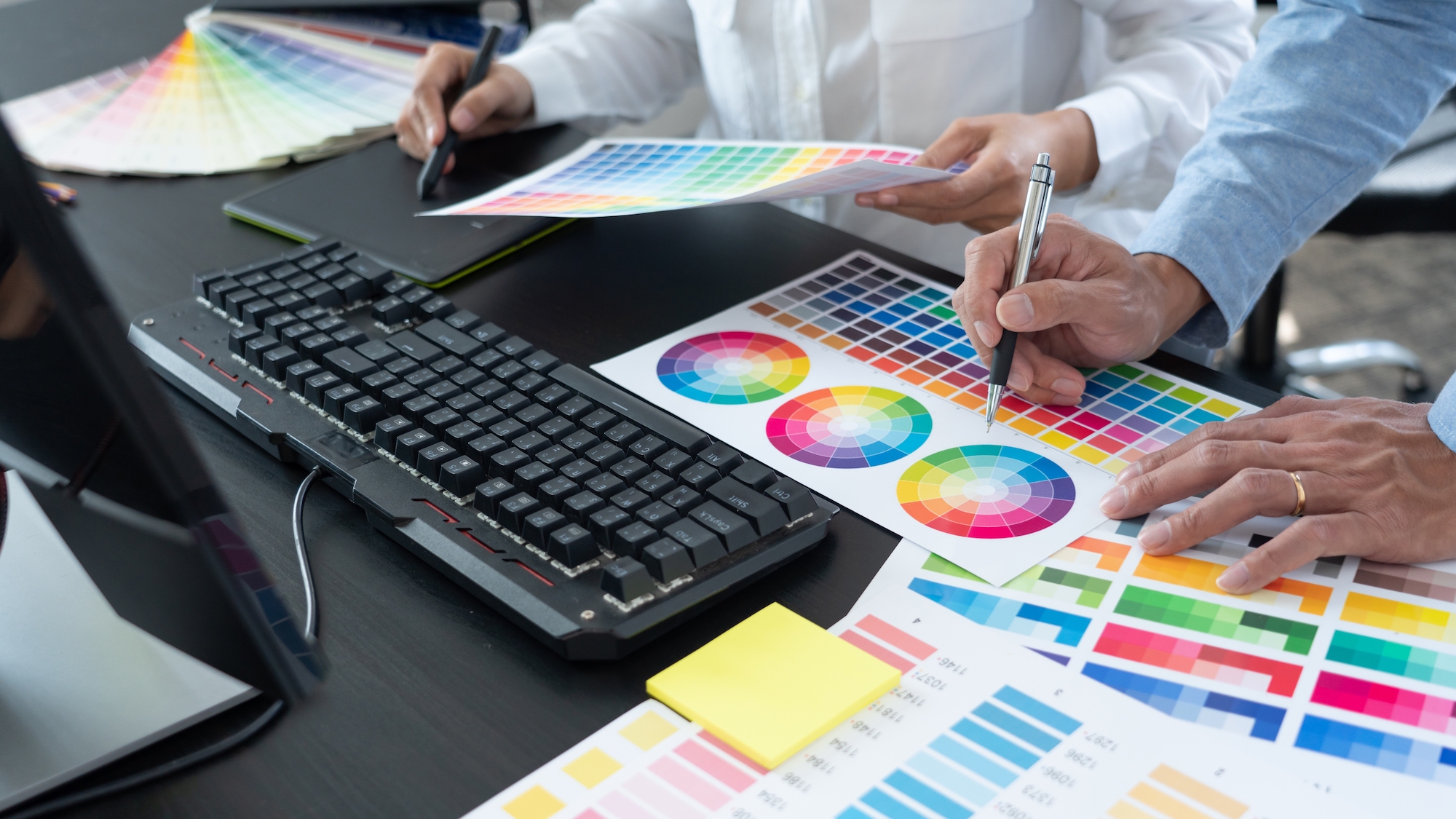 You may already have a marketing game plan in place, but it's always in your best interest to assess your materials, campaigns, messaging and branding to ensure they're yielding the results you're looking for. 
Advertise your flight school with marketing that's persuasive — filled with enticing colors, high-resolution professional imagery and quality copy — as well as cohesive. Your school should have consistent messaging across all marketing channels. It should also clearly state the action you want prospective student pilots to take, such as registering to receive more information.
A good way to take a step back and assess your current flight school marketing materials is to ask yourself if a third grader could look at any one of these pieces and clearly understand:
• Who you are

• What problem you solve

• What opportunities you provide

• What action you want them to take right now
Sure, a third grader might not be interested in applying for your flight school (yet!), but the point is: can they clearly understand what you're trying to get them to do?
Many flight schools think they're appealing to prospects effectively with their marketing efforts. But unless you're appealing to prospective student pilots' specific pain points and showing them why your school is the best possible choice, you may be missing out on a large group of leads.
Remember: your goal is to take your flight school from good to great. So if you want to position your school above the rest, ensure you're showing prospects how you're the solution to their problem or the source of opportunities they can't pass up on.
2. Showcase Your Authority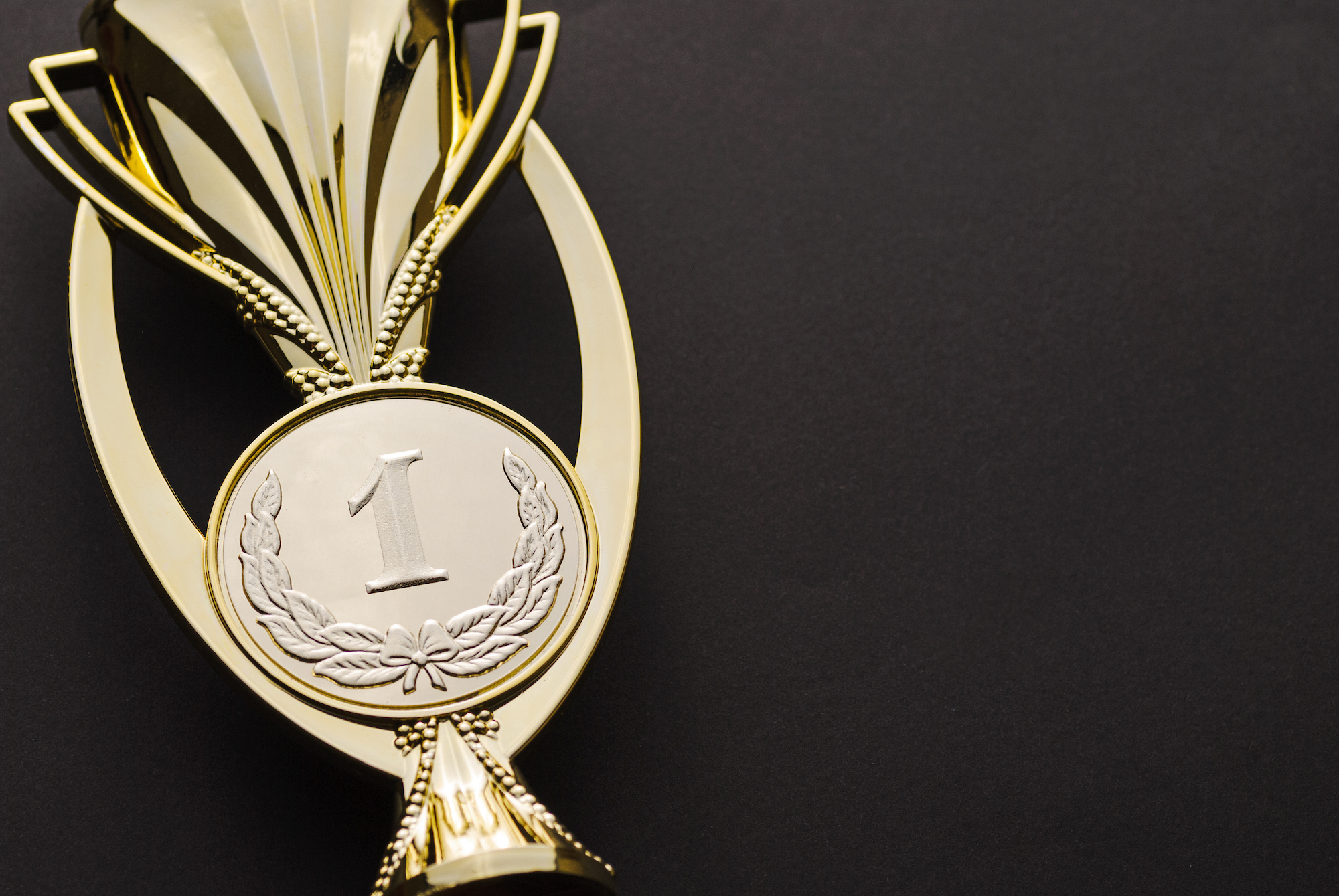 With many flight school options to choose from, one way to stand out among your competition is to clearly demonstrate that you're an industry leader. 
There should be a section within all of your marketing materials that showcases your expertise. These details help prospects see you as an authority they want to learn more from. 
You can showcase your authority by highlighting:
• National or local awards or other significant accolades you've received (especially recent ones)

• Number of pilot certifications your students receive annually

• Stats on how many of your graduates were hired in the last year

• FAA approvals or any other quality and safety approvals

• Testimonials from current or past students

• How many aircraft and aircraft types you offer

• Number of years in business

• Graduation/completion rate

• Checkride pass rate

• Student-to-instructor ratio
Remember: the goal isn't to talk solely about yourself. That's not what your prospects are looking for! Your goal is to naturally tie in your authority to complement the many ways your school solves problems or provides opportunities for prospective students.
They want to see how your school can help them have a long, successful career as a pilot. And this is your chance to show them — so take it!
3. Update Your Online Presence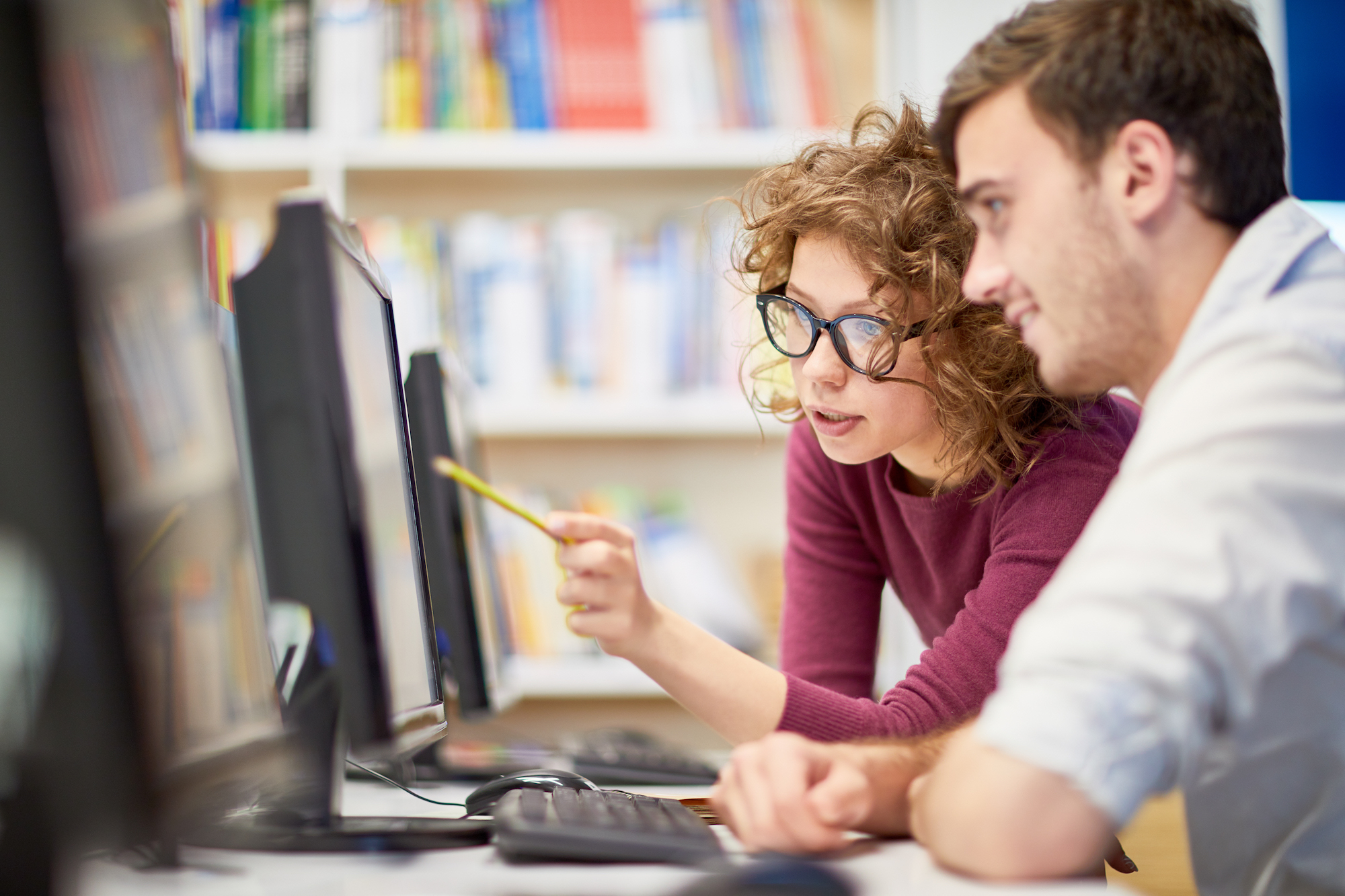 If you're a flight school with a marketing game plan, you're already on the right track to success. But if the goal is to take your flight school to new heights, it's important to know there may be some crucial digital gaps to fill.
First, ensure your website is set up to help attract and convert your leads, not create confusion and deter them. Take a look at your site and ask yourself:
• Are you guiding your prospects through an online experience that speaks to

their

wants and desires?

• Are there clear and concise call-to-action buttons throughout? (

Tip: These should start with a verb to be the most effective.)

• Is there a consistent look and feel across each page of your site?

• Are there forms that don't require tons of information from your prospects?
Your website is your digital storefront — so if you're missing the mark with any of these elements, revise them now! 
Wondering how to grow your flight school's online presence even further? You can apply these same principles to:
• Your Google Business Profile (formerly Google My Business) listing

• Your social media channels

• Your listings on review sites

• Your blogs (

Tip: Focus on providing helpful, relevant content to your users.)

• Your online advertising efforts (

Tip: see what's working and what's not, then update accordingly.)
4. Follow Up with Past Leads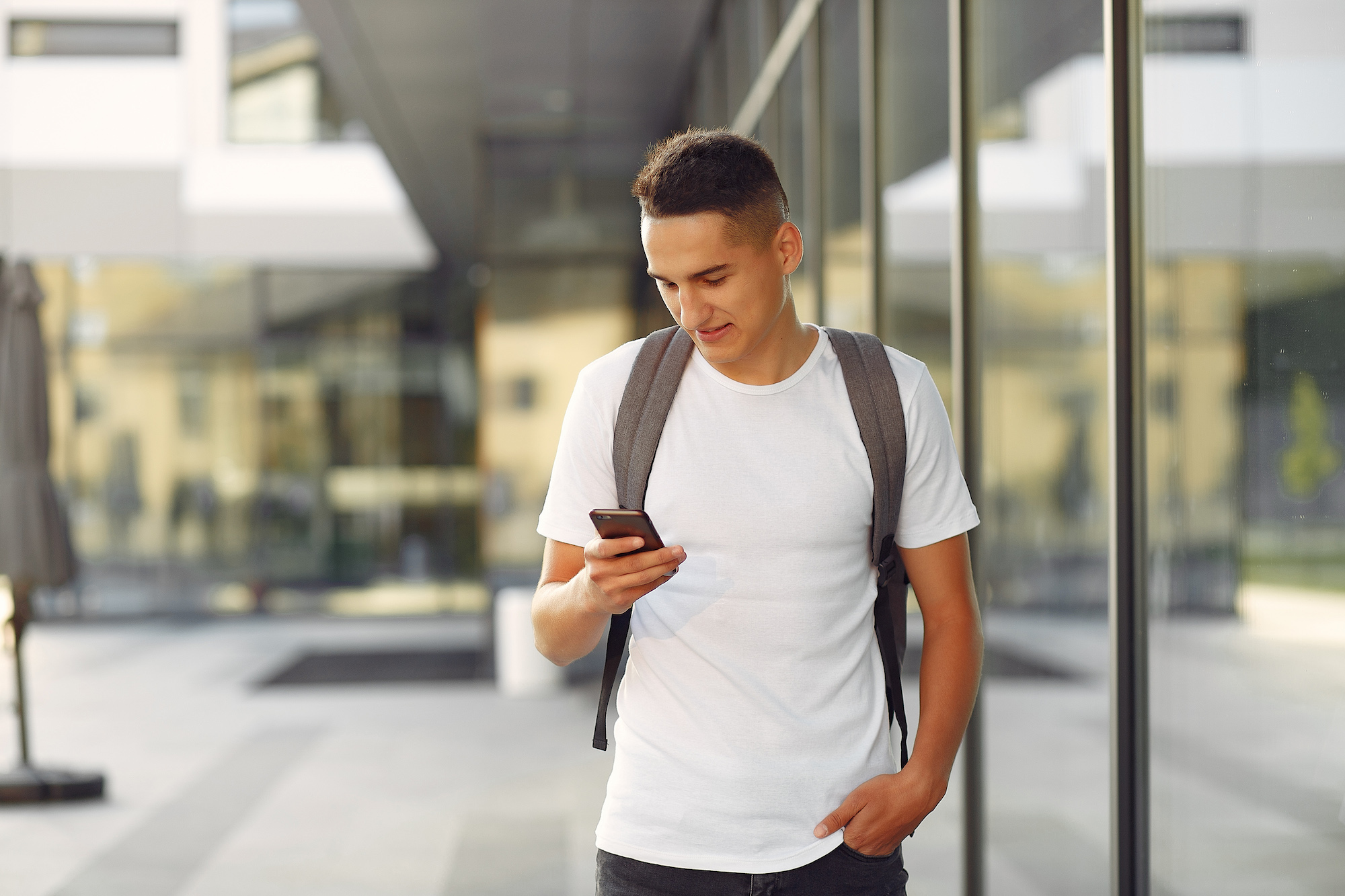 You're bound to have a number of interested prospects each year who end up not submitting flight school applications. This could be due to major life events like job loss or relocation, or any number of outside factors — even something as simple as not being ready to make that kind of investment in an aviation career right then. 
These prospects were just steps away from becoming your next potential student pilots — so now's your chance to reconnect with them to see if flight school is back in the cards.
Think about creating a highly targeted email campaign that naturally reignites the conversation. Find ways to provide them with a clear call to action so it's easy and convenient to revisit their application with you.
5. Upgrade Your Equipment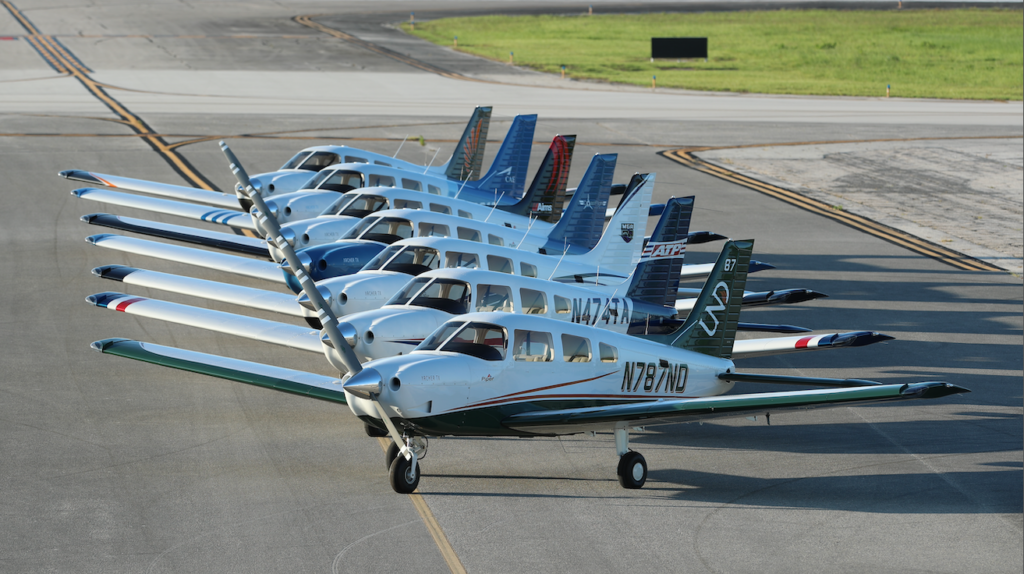 Attracting quality student pilots means offering quality training tools — starting with your aircraft. 
With the Piper Trainer Class, you can offer your students an impressive fleet of aircraft designed with durability, comfort, technology and value in mind. Our Trainer Class features a lineup of high-quality yet affordable aircraft that never compromises on capability, safety or reliability.
Plus, if your institution has acquired at least three new Pipers in the past five years and has a primarily Piper fleet, you'll become a member of the Piper Flight School Alliance. As a member school, you'll be listed among the top flight schools displayed on our website and promotional materials, including our Flight School Map.
Want to learn more about joining the Piper Flight School Alliance? Check out 3 Unbeatable Benefits of Joining the Piper Flight School Alliance, or get in touch with our Fleet Sales team directly to see how Piper can make your fleet even more competitive and help grow your flight school. 
Explore the Piper Flight School Alliance