For the past 85 years, Piper has been one of the most trusted manufacturers of general aviation aircraft. Over those decades, thousands of pilots have learned to fly in a Piper — but why after so many years do pilots still choose to train in Piper aircraft?
Piper Trainers are designed to make your flight training as safe and valuable as possible. Here are some of the top reasons that students and flight instructors prefer Piper aircraft.
1. State-of-the-Art Safety Features Offer Peace of Mind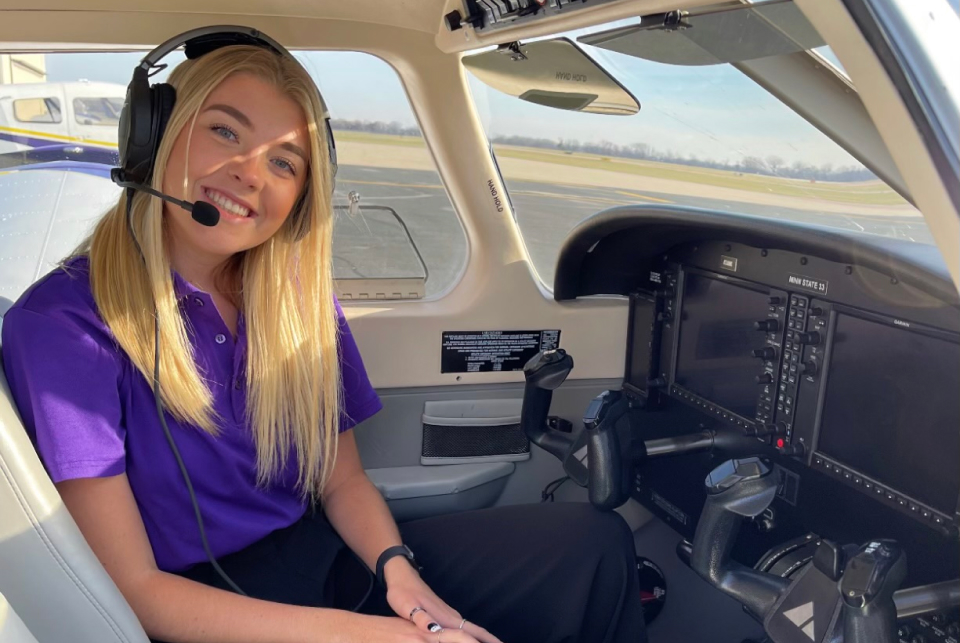 Every new pilot is a little nervous the first time they take the controls. But the fact that Pipers are designed with safety and reliability as a top priority tends to help with the nerves. Each new Piper trainer comes standard with state-of-the-art Garmin avionics in the cockpit, outfitted with Piper's top-of-the-line safety features to help limit stresses during training. From an airframe designed for stability to enhanced handling in crosswinds and other weather conditions, your flights in a Piper trainer will be dependable and enjoyable from start to finish.
2. Multi-Engine Flight Training is More Efficient With Easy-Handling Aircraft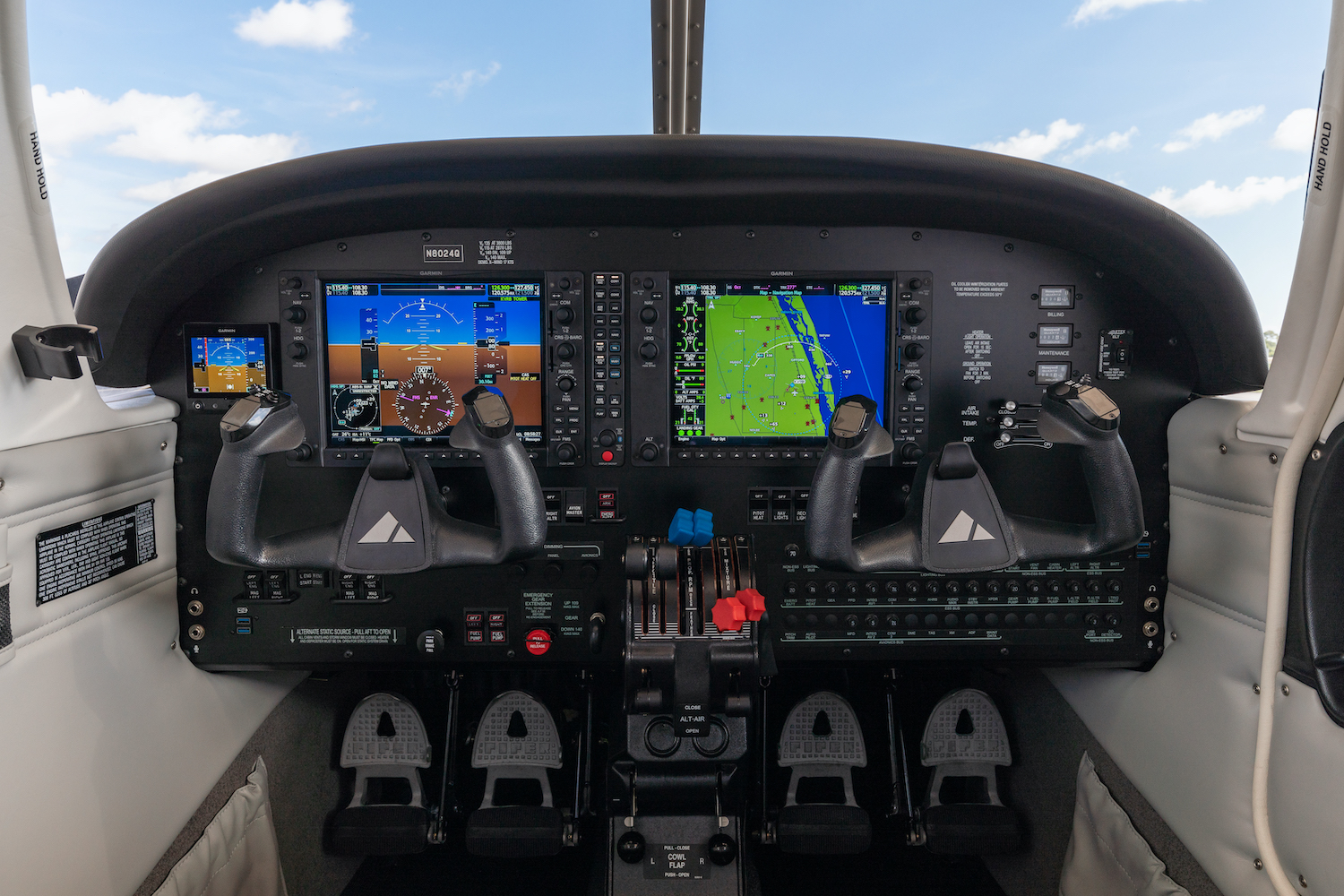 When it's time to start the advanced phases of your flight training, rest assured the Piper Trainer line has you covered. The trainer class is comprised of four models:
If you attend a school that trains students primarily in Piper trainer aircraft, you'll get the chance to learn how to operate various aircraft, from single-engine fixed gear to multi-engine complex.
We've spent decades designing and building our Piper Trainer aircraft with the student pilot in mind, allowing for total focus on the nuances of operating a new type of aircraft. For instance, the popular twin-engine trainer, the Seminole, is renowned for its ease of operation. Its G1000 avionics directly mirror the rest of the Piper trainer fleet, and with the addition of retractable landing gear and constant speed propellers, and available upgrades like autopilot, the Seminole is an effective, logical step up from prior Piper trainers. This makes it ideal for students looking to transition from single-engine to multi-engine flying without feeling like they're starting from square one.
3. Attending a Piper Flight School Alliance Institution Offers Unique Opportunities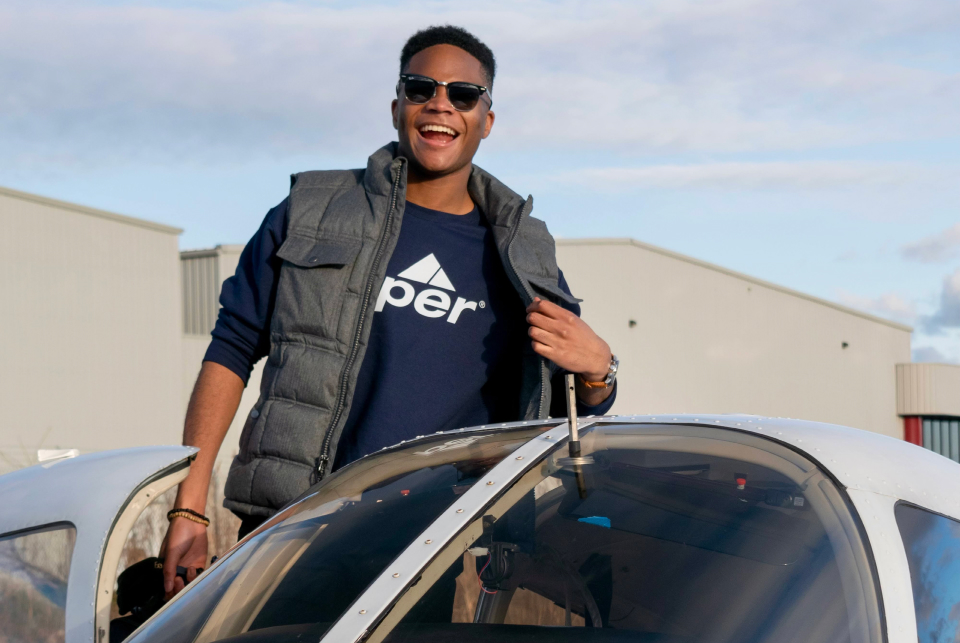 If your flight school has a recent-production Piper fleet, they're most likely a member of the Piper Flight School Alliance. Students who train through Alliance partner schools are provided with exclusive resources and tools to make the most out of their career.
If your school operates a primarily Piper fleet and has taken delivery of at least three new Pipers in the past five years, you may be eligible to participate in the Piper Brand Ambassador Program. While not offered at every school, a select few programs have Brand Ambassadors that post aviation and lifestyle content on social media in exchange for various benefits from Piper. For more information on how to get involved in this program, click here.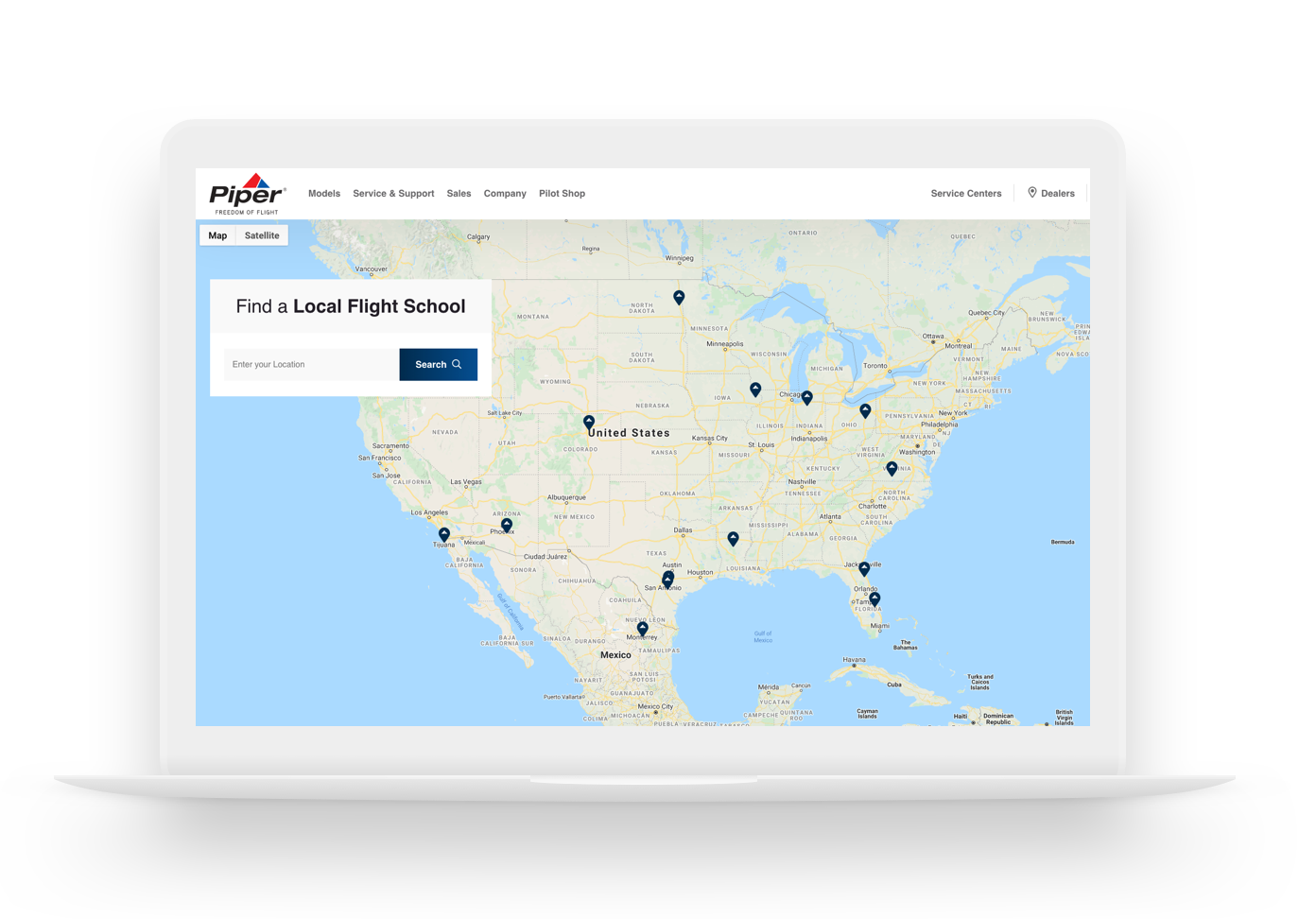 Ready to launch your career as a pilot? Finding a Piper Flight School Alliance school near you is simple — just use our Flight School Map to find a trusted institution in your area.